2 mai 2023
Use A Youtube Outro Maker To Generate More Leads
By Marc Burger, Content Manager
With a youtube outro maker, you will be able to create outros that are relevant to your audience, redirecting them to a clear action, in line with your strategy.
With the increasing popularity of video marketing, starting a YouTube channel is an excellent way to connect with your audience. For instance, 93% of sales and marketing departments of companies already use video in their marketing and promotional strategies. Therefore, it's not too late for you if you want to jump ahead.m
However, you shouldn't focus on the content only. Indeed, the outro is the part of the video that will help you generate more leads. Do you want to attract more subscribers, build a stronger relationship with the existing ones, or increase your sales? Then, the YouTube outro will be the key element to look after to get relevant engagement from your viewers.
Are you a beginner in creating your videos? Or are you just thinking of starting your YouTube video? Then, we have good news for you! Thanks to a YouTube outro maker, you can design attractive and engaging outros to reach your marketing goals.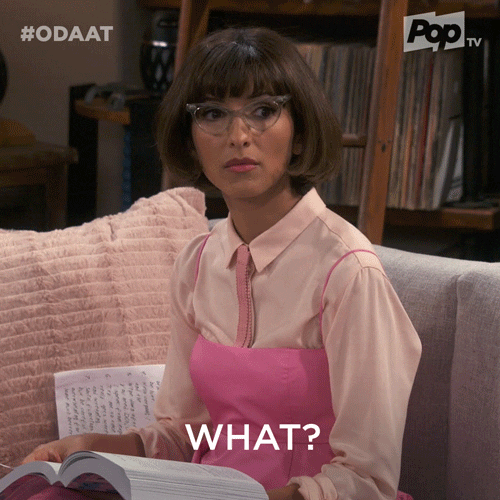 All the regular viewers of YouTube know that a video has three main parts: an intro, the main content, and the outro. The YouTube outro is the last part of your video after the main content is presented. It is as important as the intro because it's the ideal spot for a CTA.
Indeed, thanks to the outro, you will have a last chance to engage your audience and drive action towards the growth of your YouTube channel. And that's basically what any great YouTube video does.
There are five types of content that you can use in your YouTube end screens.
These are mainly links to:
A different video or a playlist of videos of your YouTube channel,
Subscribe to your YouTube channel,
A different YouTube channel,
Your website outside of YouTube – it must be an approved website though the
YouTube partner program.
Why do you need a YouTube outro in your videos?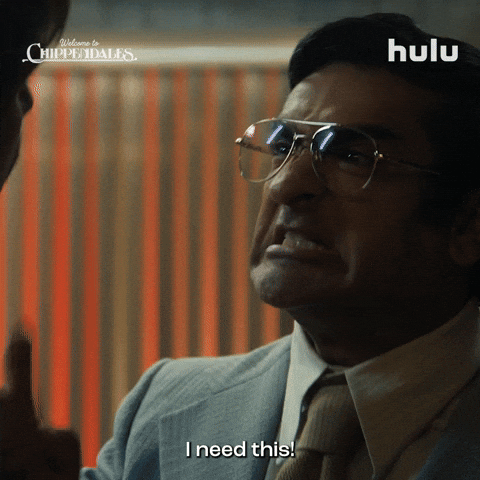 With the general use of the Internet, marketing your products or services has never been easier. And this especially true thanks to the appearance of social media platforms, such as Facebook or YouTube. Having an effective YouTube outro in your video will help your viewers doing the action you want to reach your goals.
Also, the outro will be very useful in email prospecting campaigns. Indeed, in these marketing campaigns, video increases open and engagement rates, with a reactivity rate up to 30%.
Moreover, video increases interactivity with your products and services because it entices more emotions in the viewers. As video is memorized more easily than text, the outro will integrate the CTA that will push your viewers to take the action you want.
What kind of actions can you ask in the outro?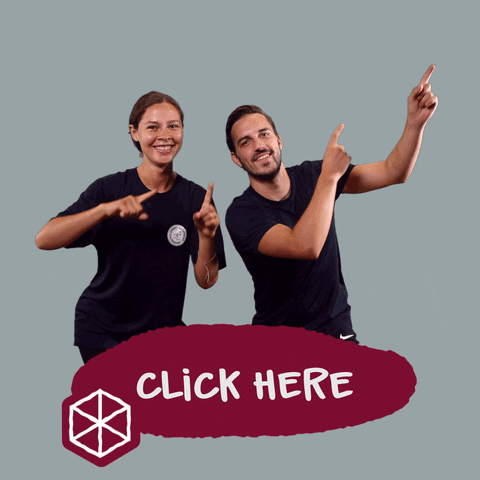 You can put several CTAs in your outros, depending on your marketing goals and the activity of your company:
Register to an event,
Make an appointment with your sales teams,
Ask for a demo,
Subscribe to your other YouTube channels,
Watch similar videos,
Follow your other social media platforms where you will publish other added value content to complement your video.
6 Best Practices to help you make your YouTube outros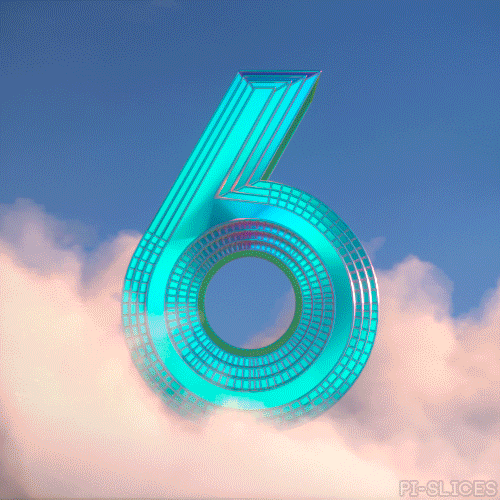 When you create your YouTube outro, you must keep in mind that you must amaze your audience, while making them do what you want. If you are a beginner or if you are lost, following these best practices will help you.
Use the best YouTube outro maker for your marketing goals
One of the main challenges of content creators is to design an outro that helps them stand out from the competition. That's where Pitchy can help you.
Pitchy is the ideal interface if you want to create simple and customizable YouTube outros. You can choose from many video templates, with a possibility to take a template with a sequence dedicated to the outro.
Moreover, we offer the opportunity to personalize your outro, especially the text, the music (we have a royalty-free music database), and the CTA according to your marketing goals. Whether you want to create a simple outro or an animated outro, our library of images, music, styles, and animated graphics to help you create the outro of your dreams.
Keep your outros super simple
As you know, the outro is very useful to increase engagement with your viewers. Therefore, if your outros are too crowded or too cluttered, you may miss your marketing goals. Therefore, you must choose a sleek outro, without any unnecessary distractions to convey your message to your targeted audience. If you use a YouTube outro maker, you can have access to several templates that you can customize to match your image and your brand.
Limit the elements on your end screen
Don't add more than four elements on your outro. Indeed, when you give fewer options to your viewers, you improve your click and engagement rates. This can result in more qualified leads as well.
Keep your outros short
Though the maximum length of an outro is 20 seconds, the ideal length is only around 8 to 10 seconds. This gives your viewers enough time to assimilate your message and digest the conveyed information.
Add a clear CTA in your outro
If you don't add a clear CTA in your outro, your viewers will start watching another video or exit your app. Therefore, a clear CTA keeps your audience engaged and faithful to your YouTube channel. Moreover, your CTA must be relevant to your audience, otherwise you will get them annoyed as they won't be able to connect to your video.
Be consistent in the long run
Consistency will help you build your brand on YouTube in the long run. Thus, you will be able to be recognized easily by your viewers, while standing out from your competition. Consequently, don't hesitate to use your graphic charter and design in your YouTube outro: your color palette, your logo, your text font, colors, fonts, icons and your editing style.
Also, you must ensure that you put your website in your outro if you have one. This will make it easier for your viewers to get to your website without looking for it on YouTube. And this will also increase your engagement statistics as well.
Ready to create your first YouTube outro? To make incredible videos? Contact Pitchy!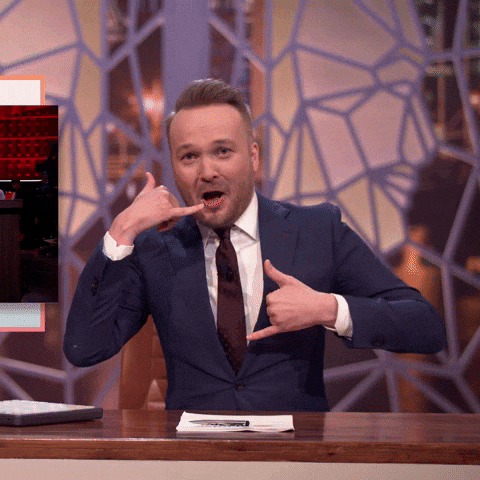 Do you want to create effective and stunning YouTube outros? Then, Pitchy is the platform you need. Our YouTube outro maker offers you several video templates and features to help you reach your sales and marketing goals, using outro templates.
Are your ready to make a great youtube video for your social media platforms? With the video editor Pitchy, you will have access to many video templates to make a fantastic intro and a good outro, gallery of pictures for your video clips, animations (you don't need design skills) and voiceover.
If you are interested in our platform, feel free to ask for a demo.
Subscribe to our newsletter
A demo…?
Let's take 30 minutes whenever you would like to
Complete demo
Examples of customer video creations
Offers and prices
Book a time slot in one click
Explore more resources...